I have been thinking a lot about what it means to be a missionary. Why is it so important for us to go around sharing our message? Clearly, it is because Jesus Christ is our Savior and Redeemer. We are nothing without him and we would have nothing without him. For some reason, the world has this idea that members of the Church of Jesus Christ of Latter day Saints ( or Mormons ) are not christians. As I was scrolling through the Mormon.org website today I came across this excellent explanation as to who Jesus Christ really is.
"But what do we mean when we say He is the Savior of the world? The Redeemer? Each of these titles point to the truth that Jesus Christ is the only way by which we can return to live with our Heavenly Father. Jesus suffered and was crucified for the sins of the world, giving each of God's children the gift of repentance and forgiveness. Only by His mercy and grace can anyone be saved. His subsequent resurrection prepared the way for every person to overcome physical death as well. These events are called the Atonement. In short, Jesus Christ saves us from sin and death. For that, he is very literally our Savior and Redeemer. In the future Jesus Christ will return to reign on earth in peace for a thousand years. Jesus Christ is the Son of God, and He will be our Lord forever."
- Mormon.org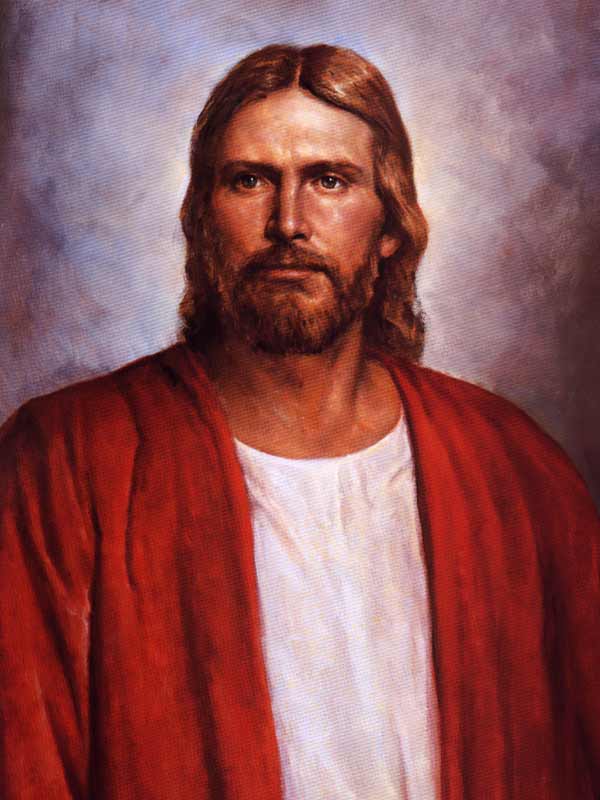 I would just like to add my testimony to this wonderful explanation. I know my Savior Jesus Christ lives. I know that through him, we all can be saved. I know that when I apply the atonement to my life, my sins can be washed away, which in turn gives me a greater quality of life. I know that he loves me, and that he loves everyone. He is my Lord and Redeemer, as well as my closest friend. When I am discouraged, I can find strength from him. I love him with all of my heart. I say these things in that sacred name, Jesus Christ, Amen.